Our Basic Program
A dedicated and accomplished faculty offers private instrumental and vocal classes. Careful consideration is given to matching students with appropriate instruments and teachers. All students are encouraged to take Music Theory, which accelerates and complements instrumental and vocal instruction. Frequent performance opportunities are proposed throughout the school year to soloists and members of chamber music ensembles.
Instruments taught at MSW
Piano
Violin
Flute
Electric Bass Guitar
Percussions
Viola
Clarinet
Acoustic Guitar
Voice
Cello
Recorder
Electric Guitar
Saxophone
Composition
Music Theory
Song Writting
Banjo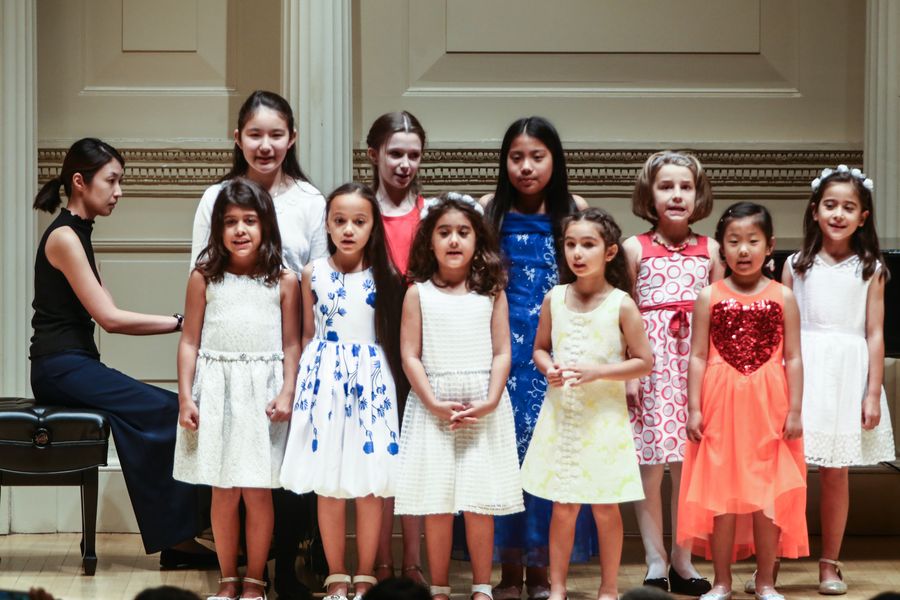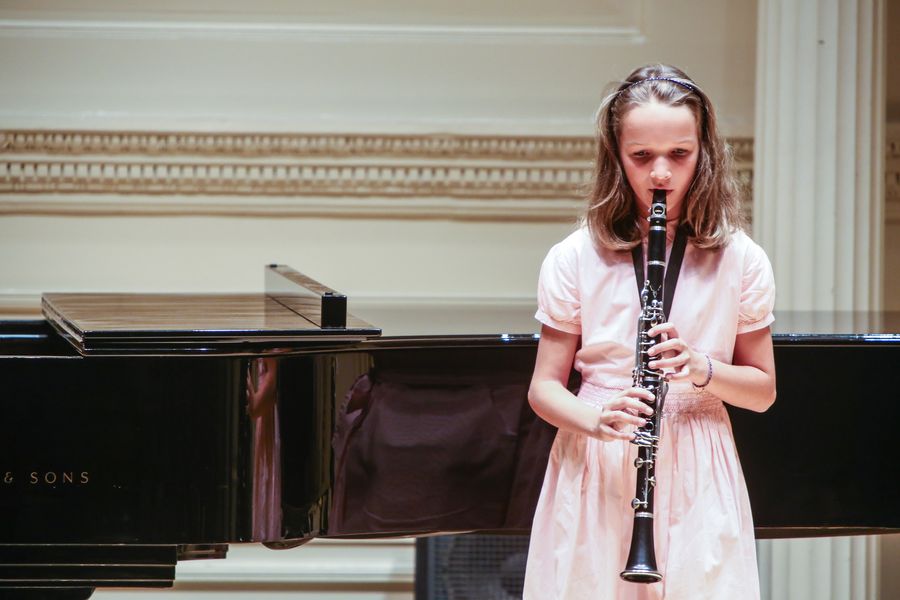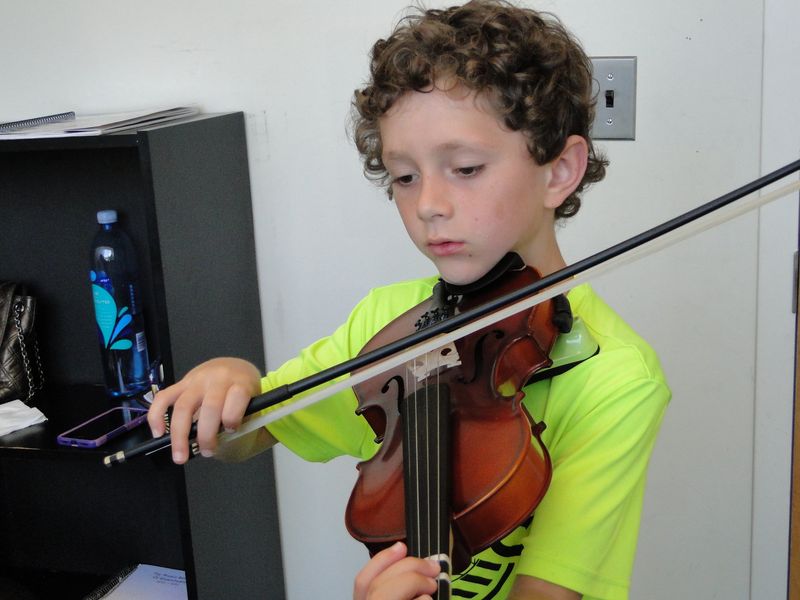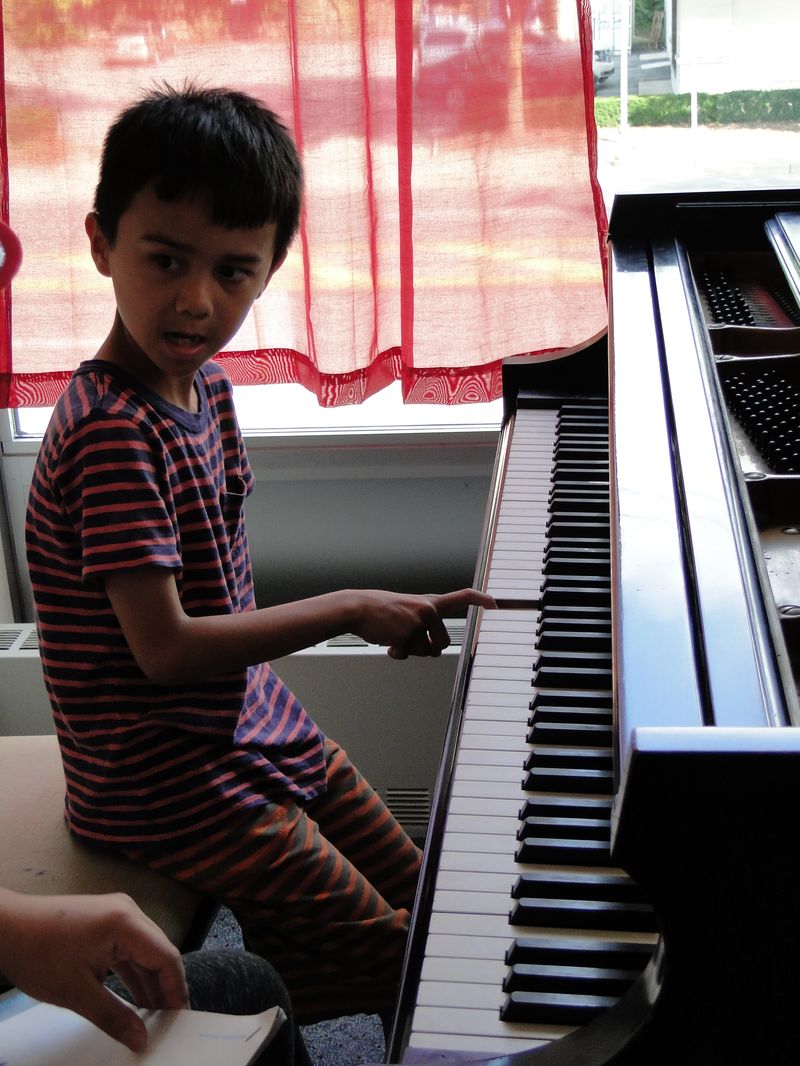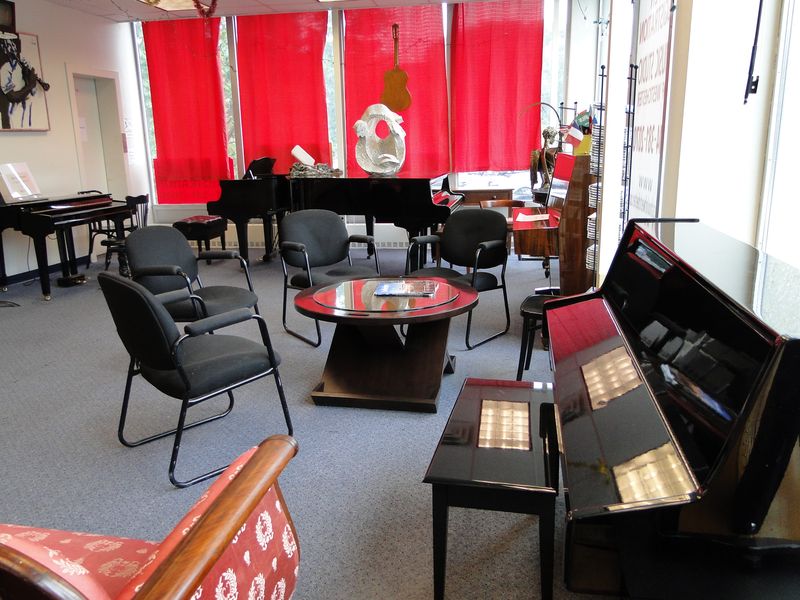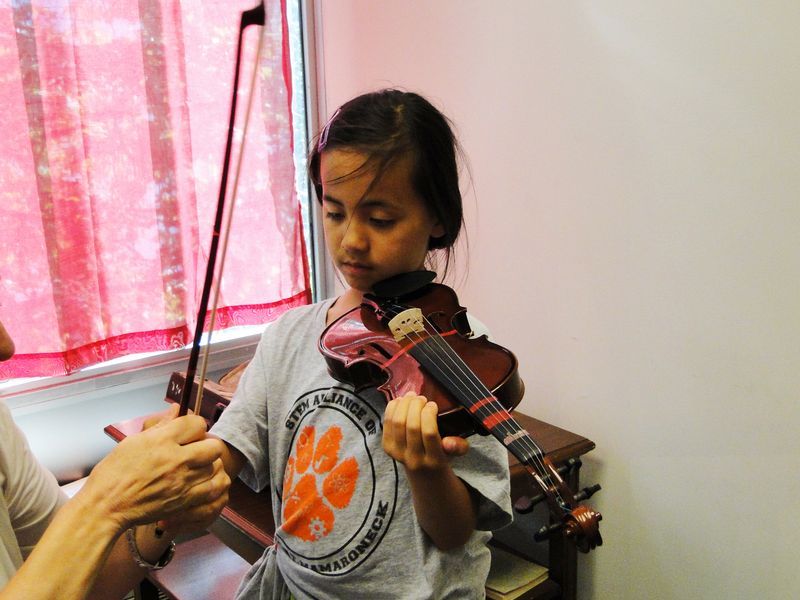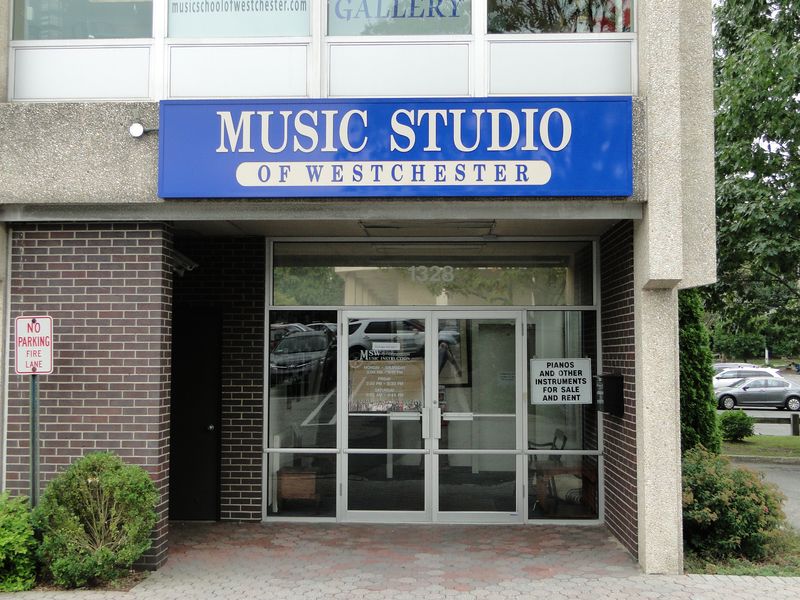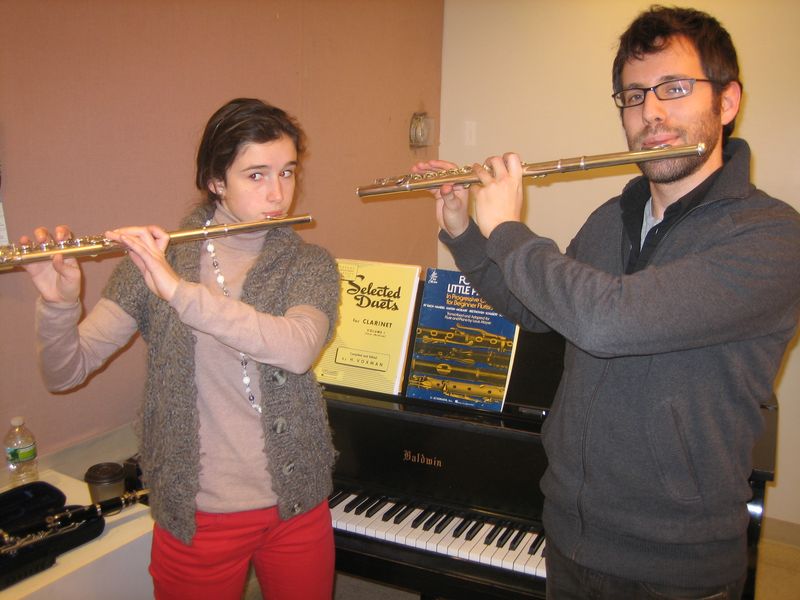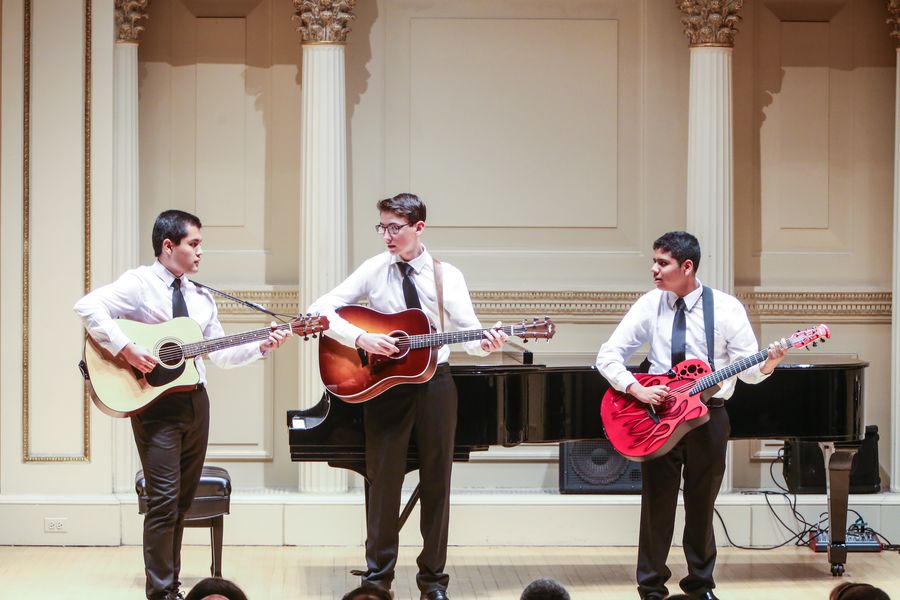 Excellent teachers, great students and supporting staff. Music School of Westchester provides serious music education to all ages. Five stars!
Great faculty! See great progress in my kids music career!
I love this place! I have played the piano for 15 years and my 8 year old boy chose the violin. Faina, his teacher, is talented and is a real musician with real expectations. Would strongly recommend.