Piano Competition
Requirements:   To perform – Haydn Piano Concerto in G major, 2nd movement.
Performer has to compose his/her own cadenza.
Junior division – age 8-11
Senior division – age 12-17
Semi final Audition:
MSW – Saturday, February 8th, 2020
Final Concerts:
NRPL – Saturday, March 21st, 2020
Carnegie Hall – Saturday, May 9th, 2020.
Winners will perform with String Ensemble.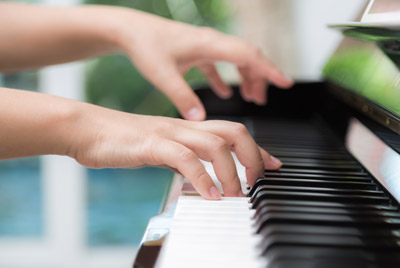 MSW is celebrating 250th Beethoven's Birth Anniversary
Potential participants should  prepare a Beethoven piece and will perform at the Students Concert at NRPL.
Saturday, March 28, 2020 at 1:00pm at NRPL
Singer Songwriter Competition
Requirements:   To compose an original song and music – in any style (classical, broadway, country, pop, rock…). Maximum in length 3 minutes.
Semi final Audition:
MSW – Saturday, February 8th, 2020 
Final Concerts:
NRPL – Saturday, March 21st, 2020
Carnegie Hall – Saturday, May 9th, 2020